Visit East Perth Cemeteries
Opening Times and Entry Fees
Location
Opening times
Sundays 2.00 to 4.00 pm.
Group visits (10 or more people), including schools, by appointment. Make a group booking enquiry.

Please consider joining our team of volunteers - with your help we may be able to open more often.
Entry Fees
National Trust Members - FREE
(Find out how to become a member)
Adults - $10.00
Adult / Student Concession - $7.00
Children (5 years and over) - $5.00
Children (under 5 yrs) - FREE
Family group of four - $25.00
Group visits (10 or more people), including schools, by appointment from $7.00 per person

Professional photography, filming and venue hire (inc weddings) fees apply please contact us on (08) 9321 6088 or email This email address is being protected from spambots. You need JavaScript enabled to view it..

East Perth Cemeteries is managed by the National Trust of Western Australia on behalf of the community and Government of Western Australia.
Walking Tours by Two Feet & a Heartbeat
A dedicated East Perth Cemeteries tour by Perth's own Two Feet & a Heartbeat has been created in collaboration with the National Trust.
Five dollars from every ticket sold will go directly towards the conservation and management of this one-of-a-kind site.
Read more about the partnership
When: Saturday eventings
Where: East Perth Cemeteries, Bronte Street, East Perth
Book online now: twofeet.com.au/tour/east-perth-cemeteries-tour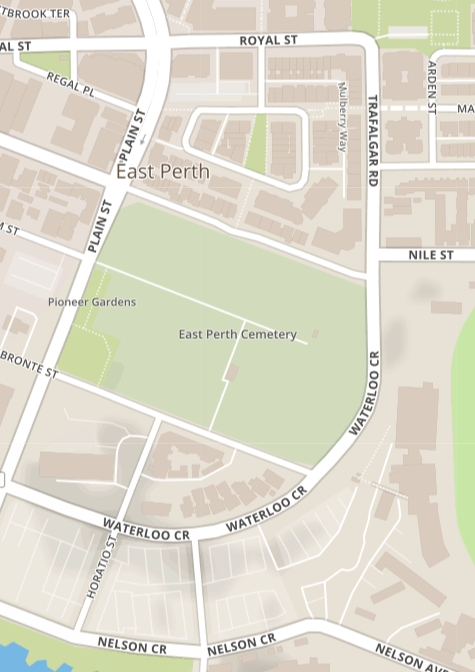 Plan Your Visit
Interactive Map of East Perth Cemeteries
This interactive map shows the location of all known burial sites at East Perth Cemeteries. Find one of the walks we've already prepared or view what you've created from the database search. Here you can also see the locations of the individual cemeteries.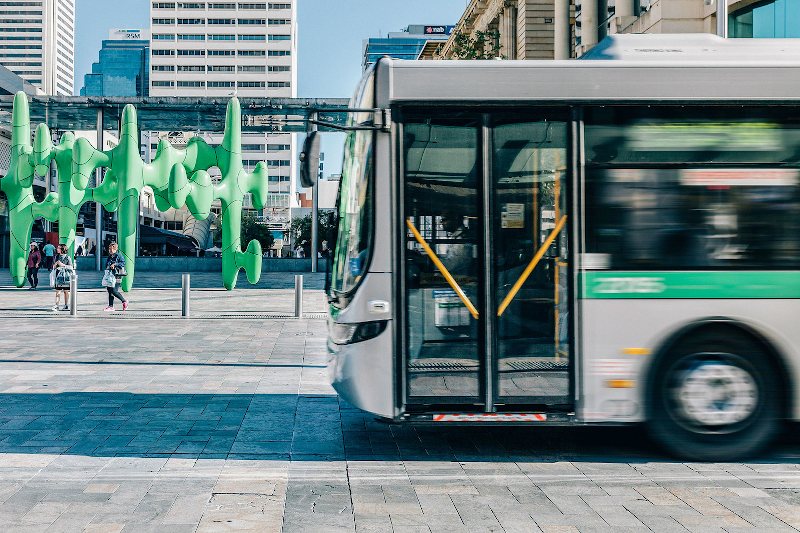 Public Transport
You can catch the Free Yellow CAT bus to East Perth Cemeteries. Use Stop 6 or 32. Check the timetable on the Transperth website for further details.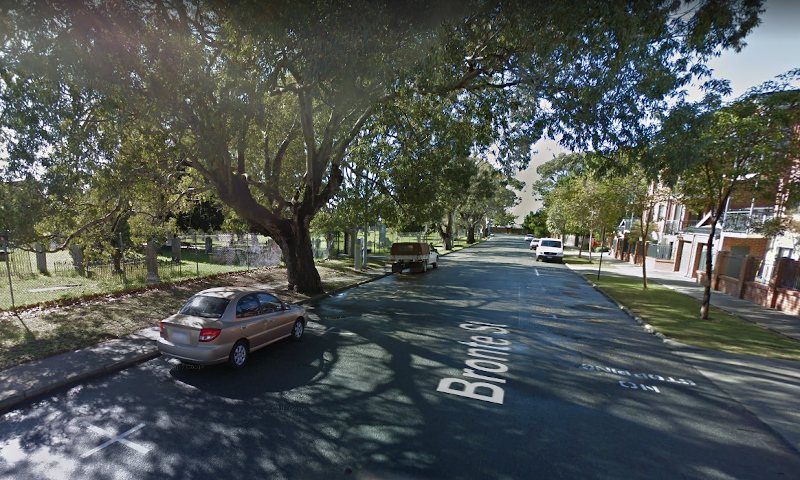 Parking
There are plenty of parking options, with metered street parking on Bronte and Wittenoom Streets and ticketed parking in the Queens Gardens carpark. Check the City of Perth Parking website for further details.